Harvest Assembly 18th October 2016
World Book Day March 2016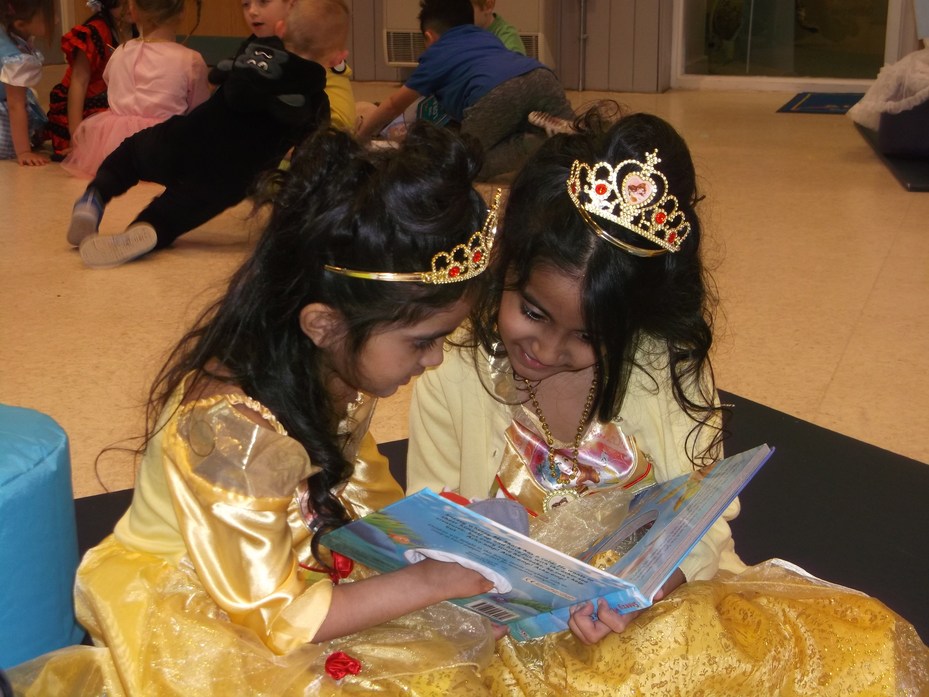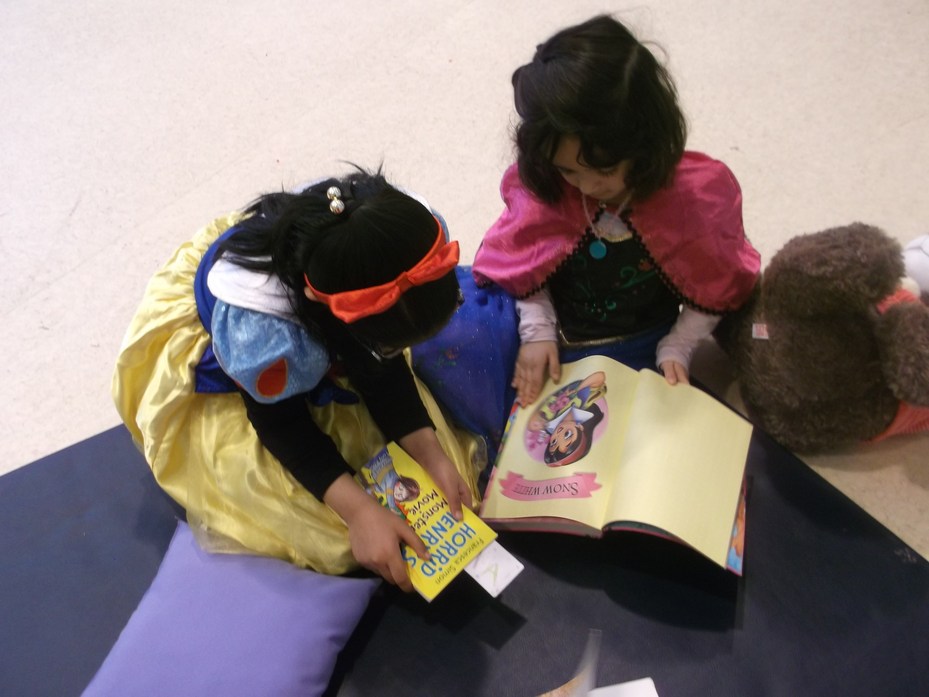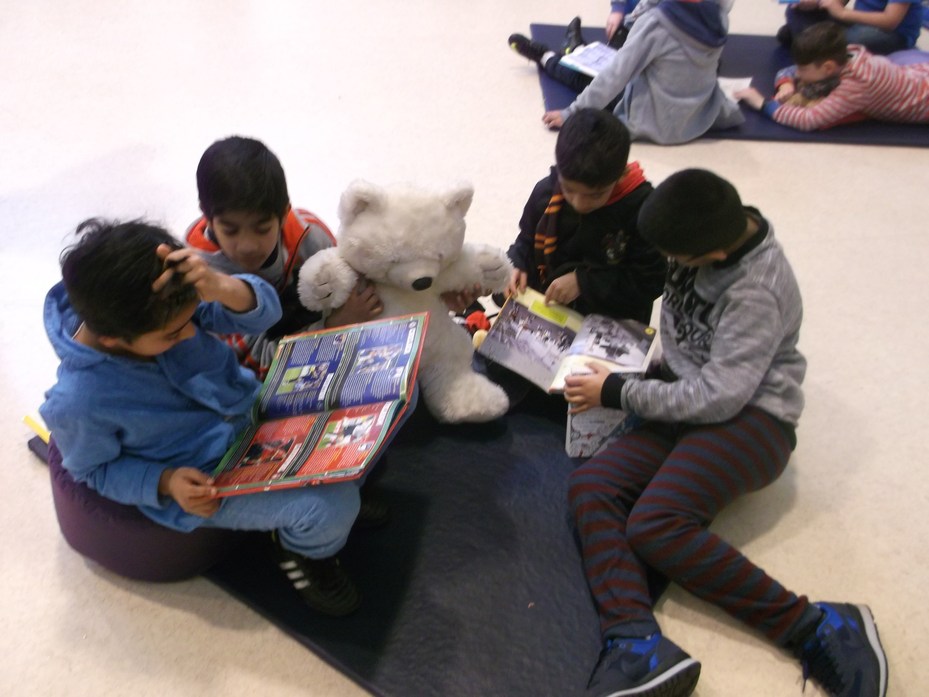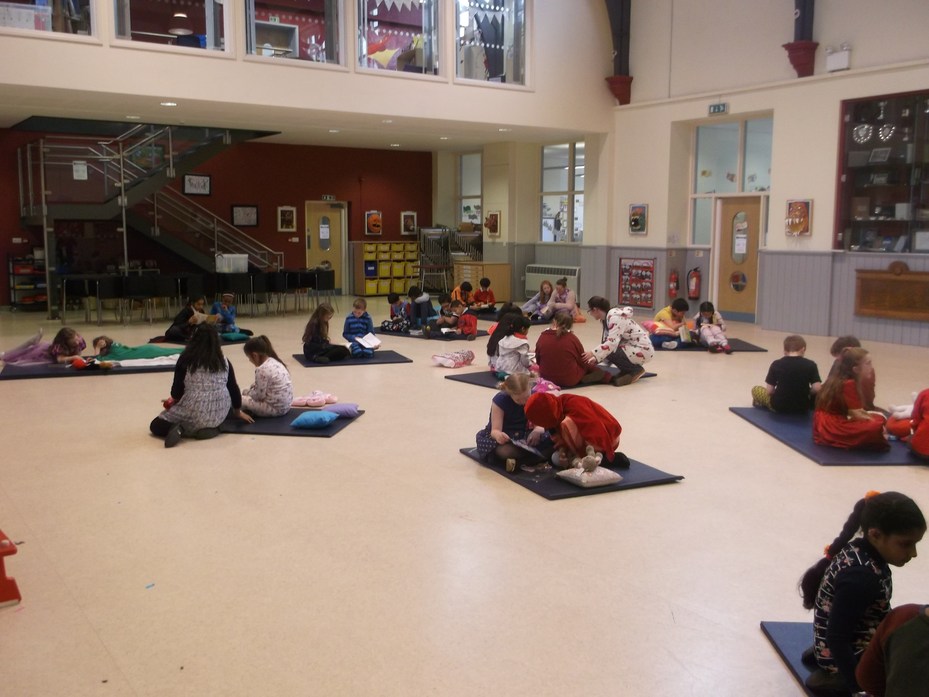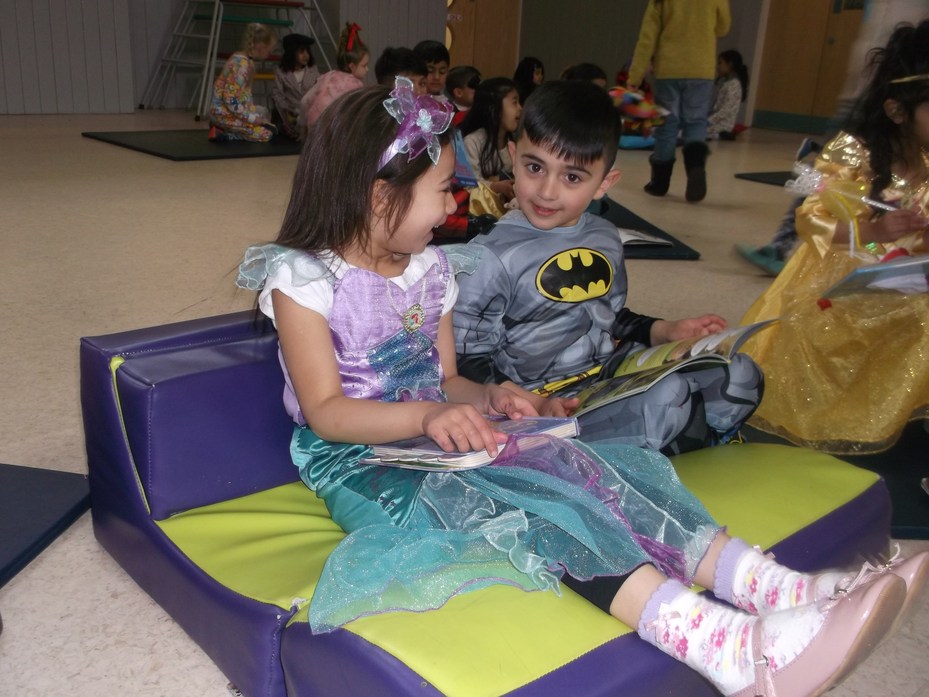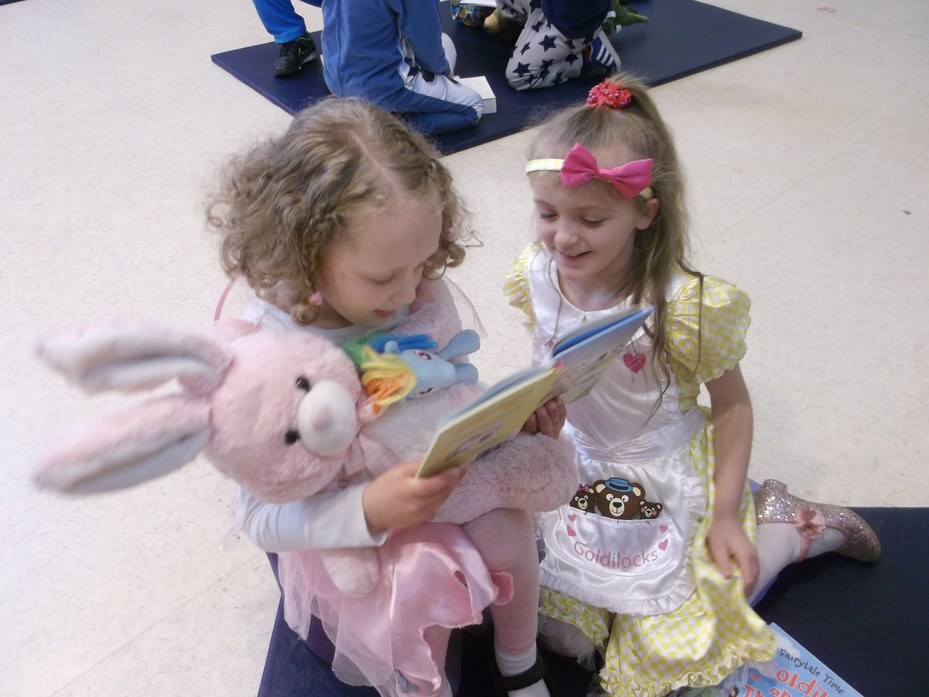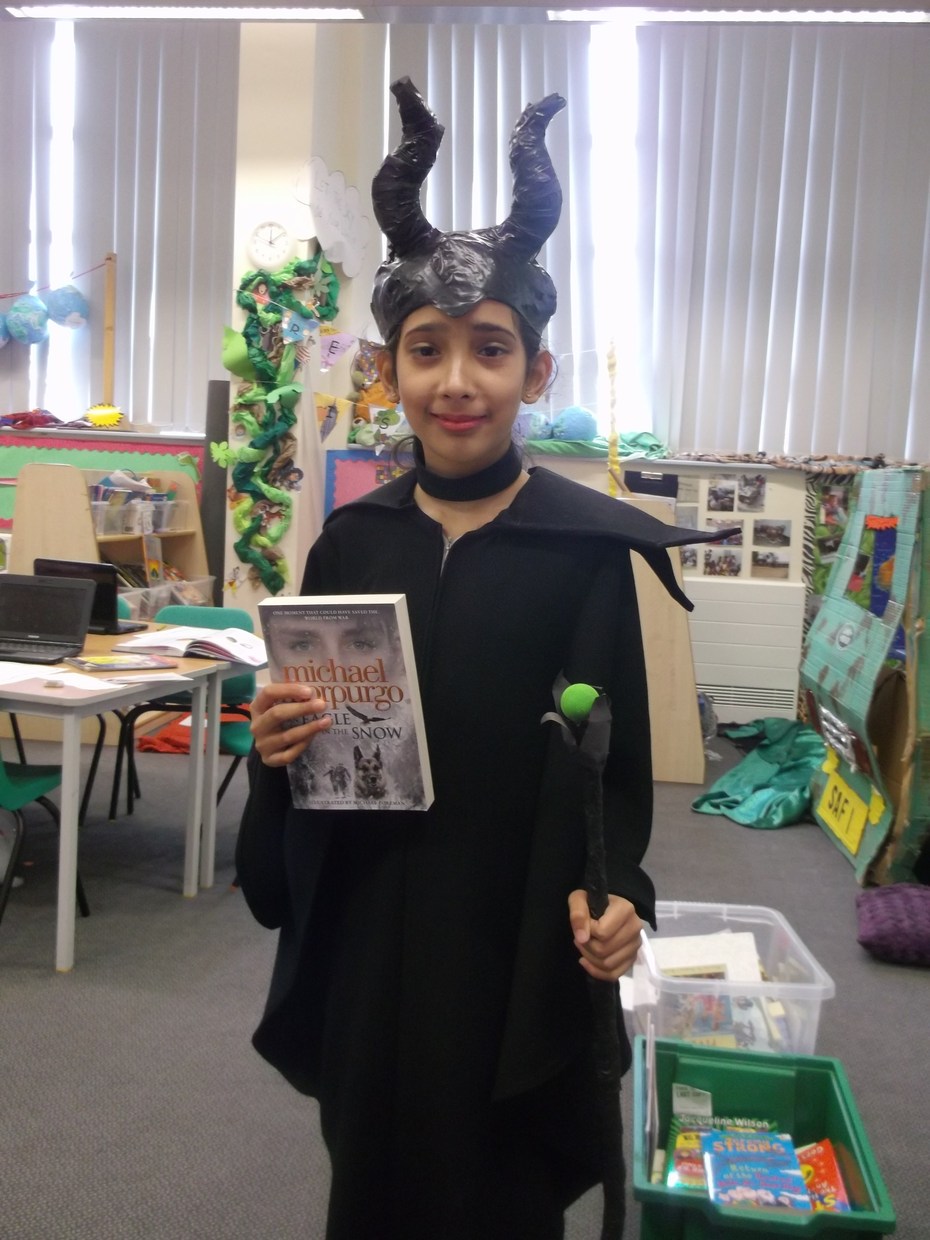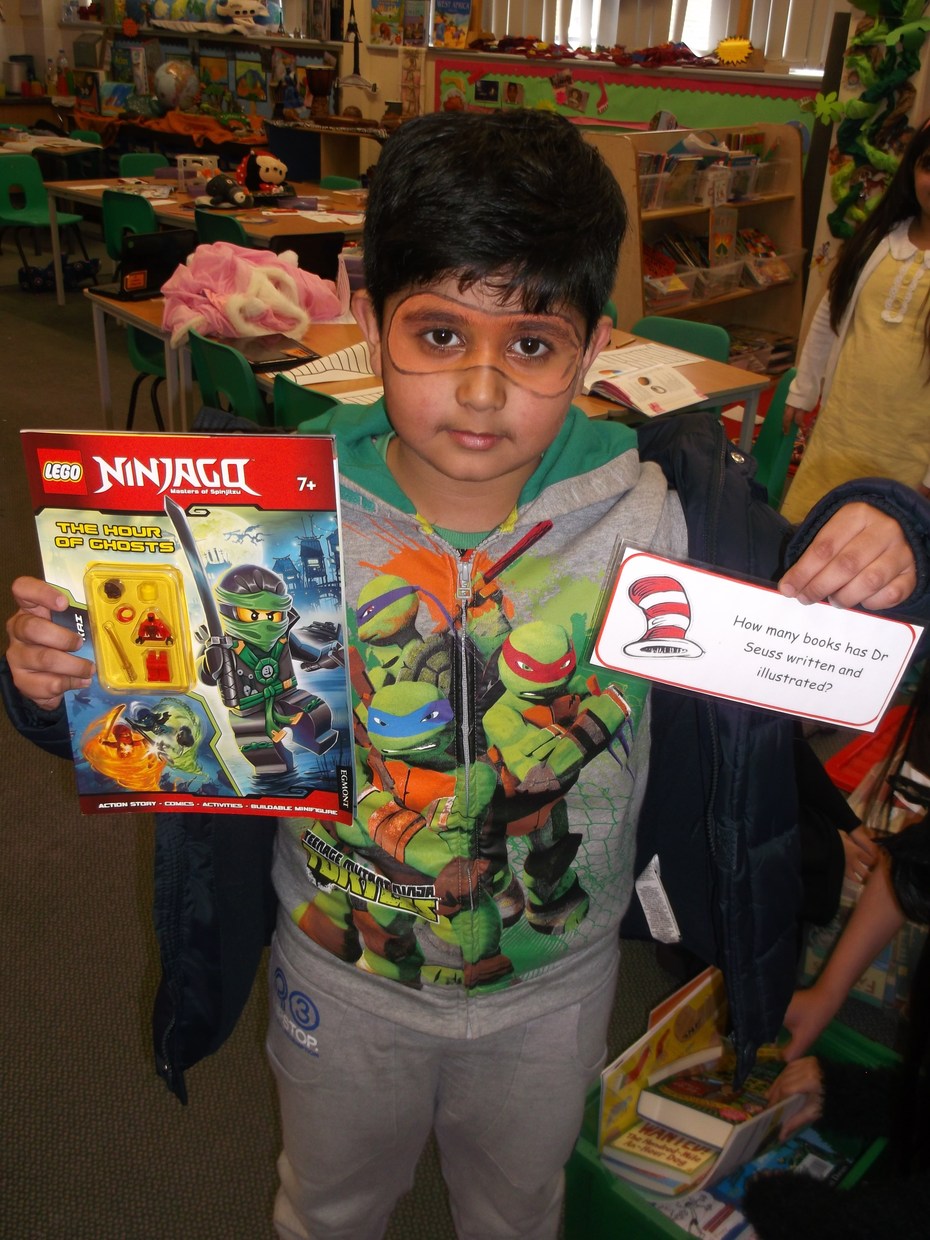 Bangra dancing for the whole school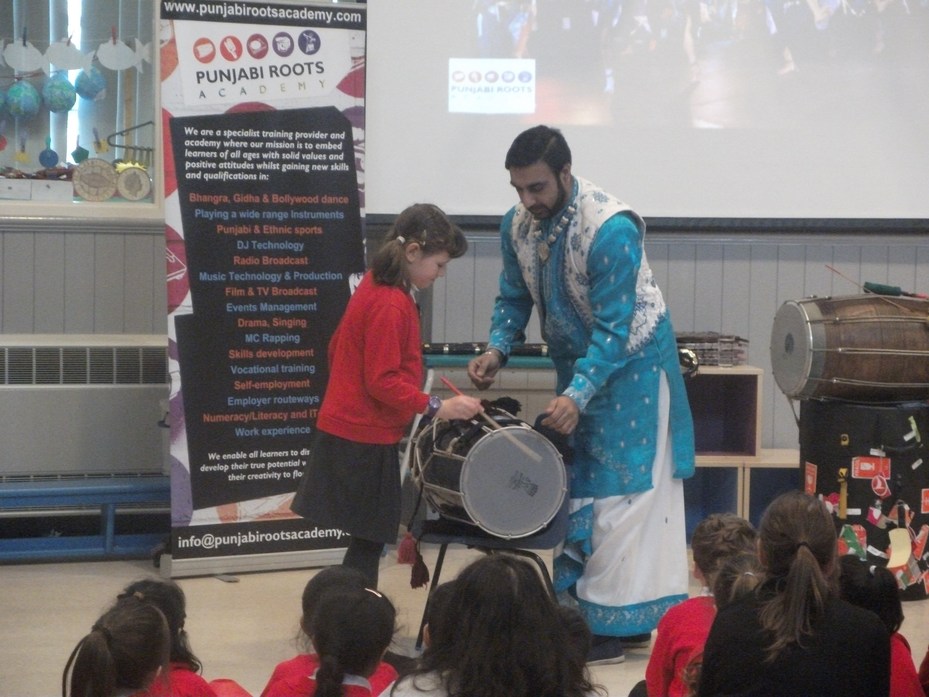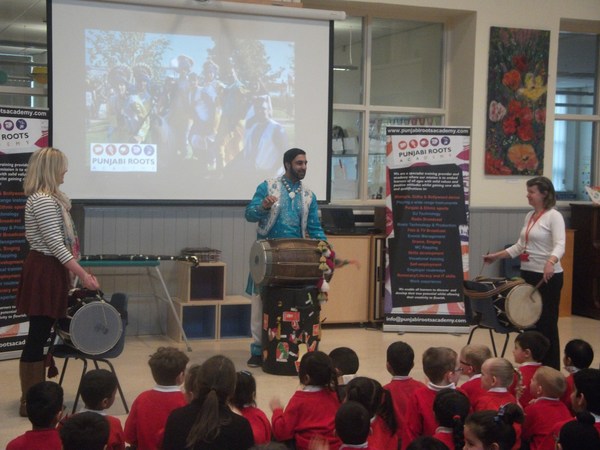 Road Safety for the whole school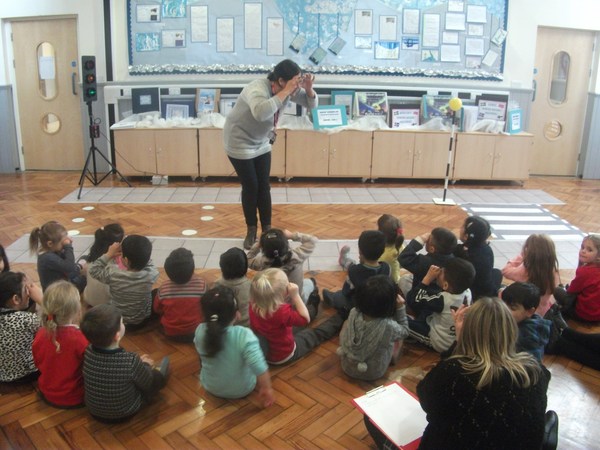 School Council 2015/16
The School Council have been talking to Mrs Wilson and Governor/Councillor Richard Dunbar about linking SCARF to home and school. The School Council came up with the great idea of creating a school SCARF song to share with parents.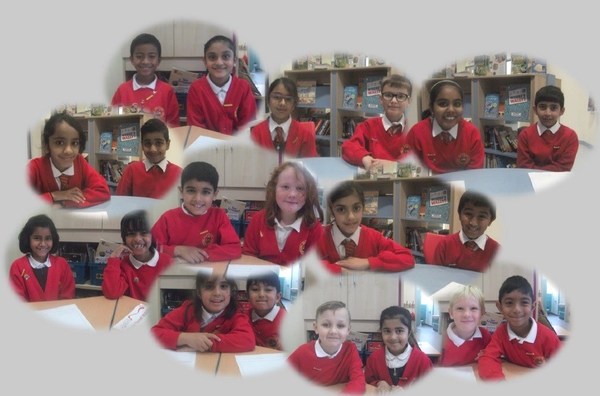 Florence Nightingale came to Year 1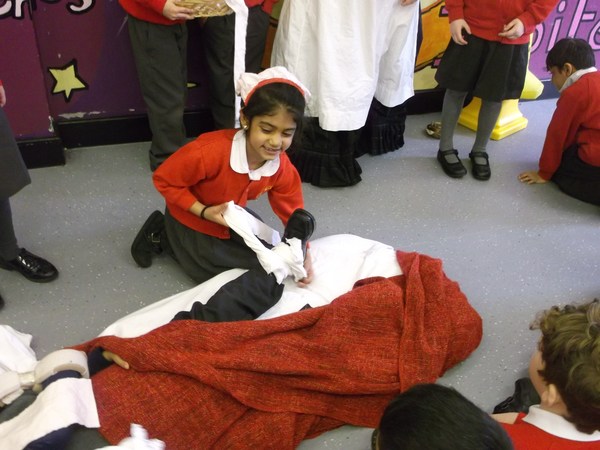 Yorkshire Wildlife Park for Year 2
On Tuesday 8th March Year 2 visited the Yorkshire Wildlife Park to see the different African animals as part of their theme about Africa.