Mrs Lambert.....WINNER of the Bradford Leadership Award Click here to read the full story in the Telegraph & Argus
There are many events and 'good news' stories every week within school - here are a few that made it into the local media.
Reception and Nursery class together did a wonderful performance of It's A Baby. Mary and Joseph rode in on a donkey!! This was a magical experience for all the children and adults too. A picture of Mary and Joseph on the donkey which appeared in the Telegraph & Argus can be viewed by clicking the link - The donkeys ride in at Allerton Primary School's Performance of It's a Baby presentation
BBC Music Day link to video of our children at Allerton Primary School. Click here.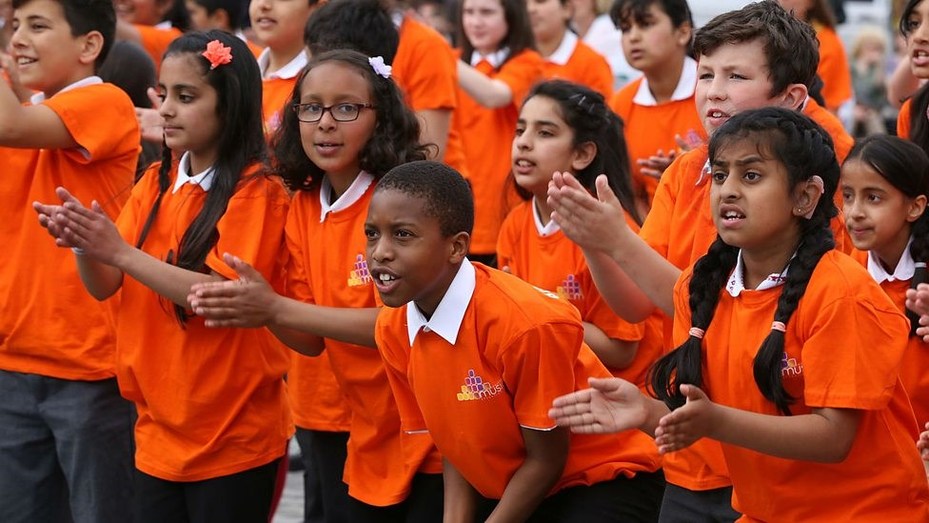 BBC Look North Visited Allerton Primary School to film the children practicing for the BBC Music day at Bradford City Park. June 2015
Watch the video here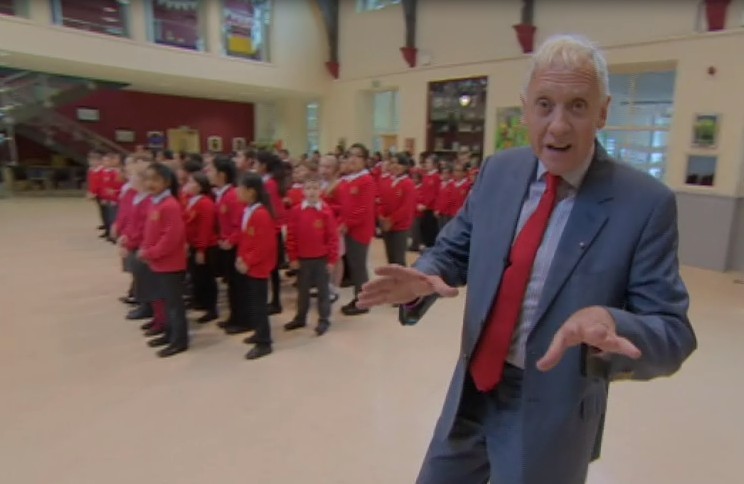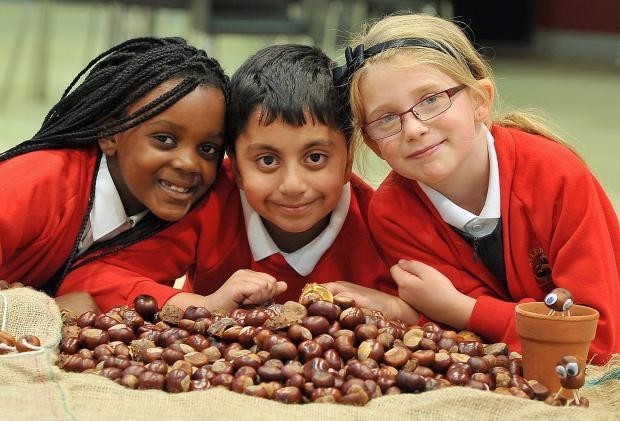 School Teaching Kitchen - T & A September 2014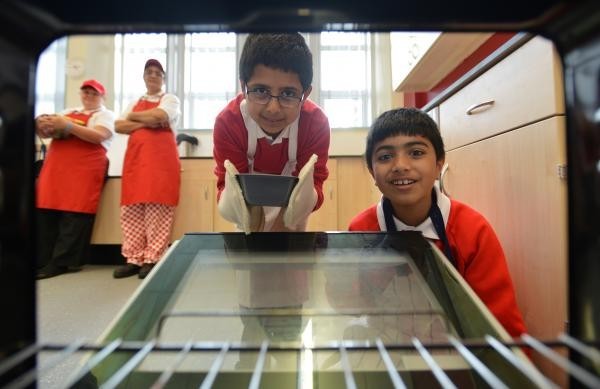 Veteran talks to Allerton Children about life in the war - 10th April 2014
Royalty given warm welcome at Bingley Riding School
Allerton Primary celebrates 'Outstanding' report - 20th January 2014
Bradford teacher learns lessons from China visit – 12th November 2013
Robot used to help pupils handwriting – 11th November 2013 – ITV Calendar News
Mrs Lambert & Ms Bottomley, live on BCB Bradford Radio – 6th November 2013
Allerton pupils join police on patrol – 24th July 2013
Allerton pupils are literally having fun! – 11th June 2013
Reception classes in spotlight for study – 20th June 2012
Bradford primary is given award for getting faith and ethnic groups together- 9th March 2011
Allerton Primary School pupils aid Pakistan flood victims – 8th October 2010
Pupils from Allerton, Clayton C of E, Clayton Village, Ley Top, St James', Keelham, Girlington and Thornton Primary Schools contest final – 27th July 2010
Tong High student actors' lessons for Allerton 2pupils – 20th May 2010
Allerton Primary School praised for cohesion work – 20th January 2010