Our Curriculum in Action
Features of our curriculum over the time our children are with us at Allerton develops the whole child and catalyse achievement.
SCARF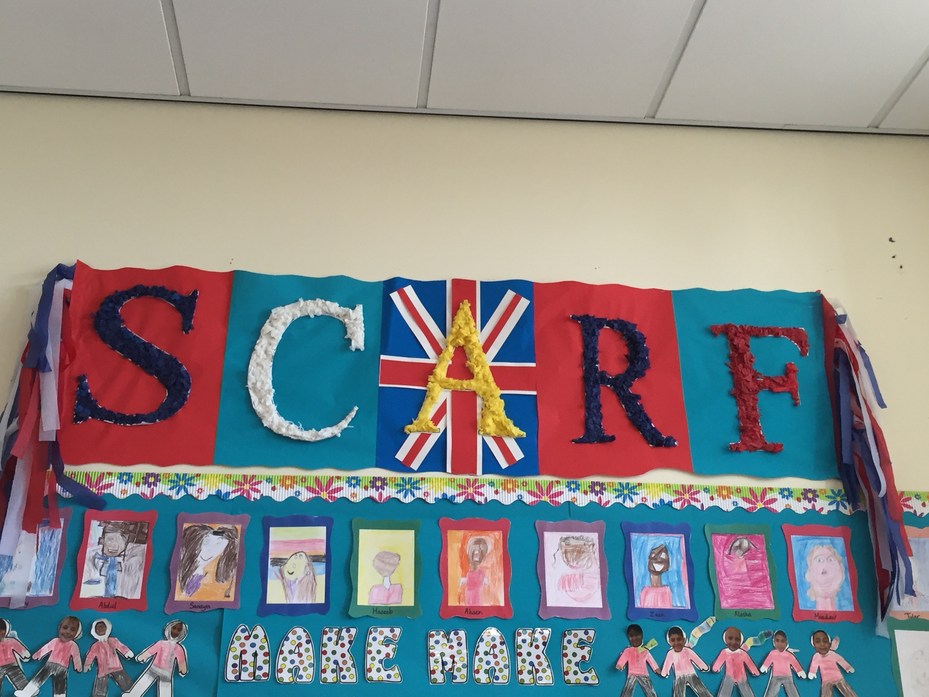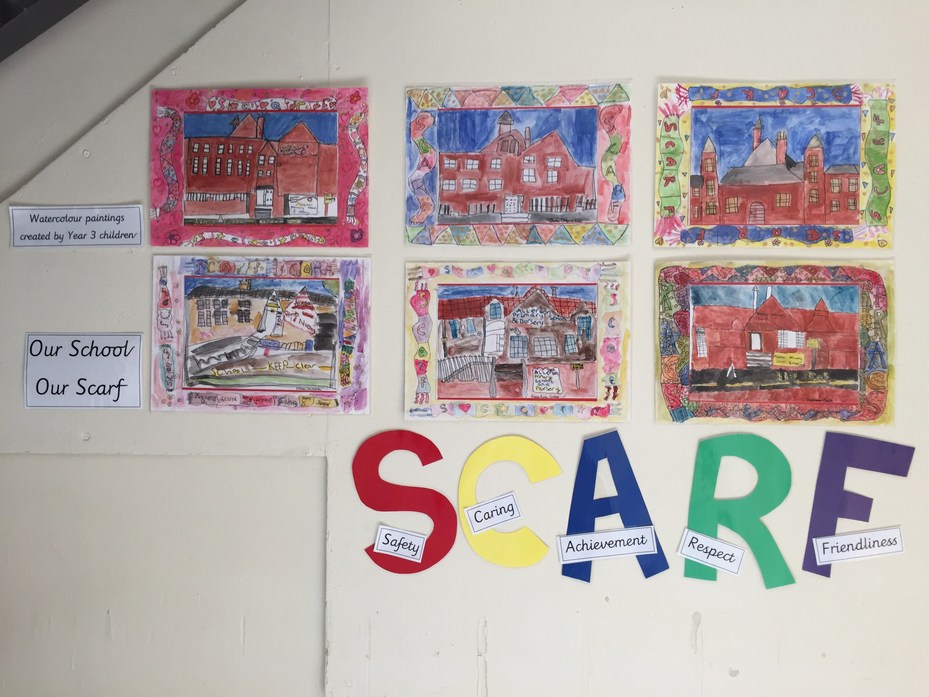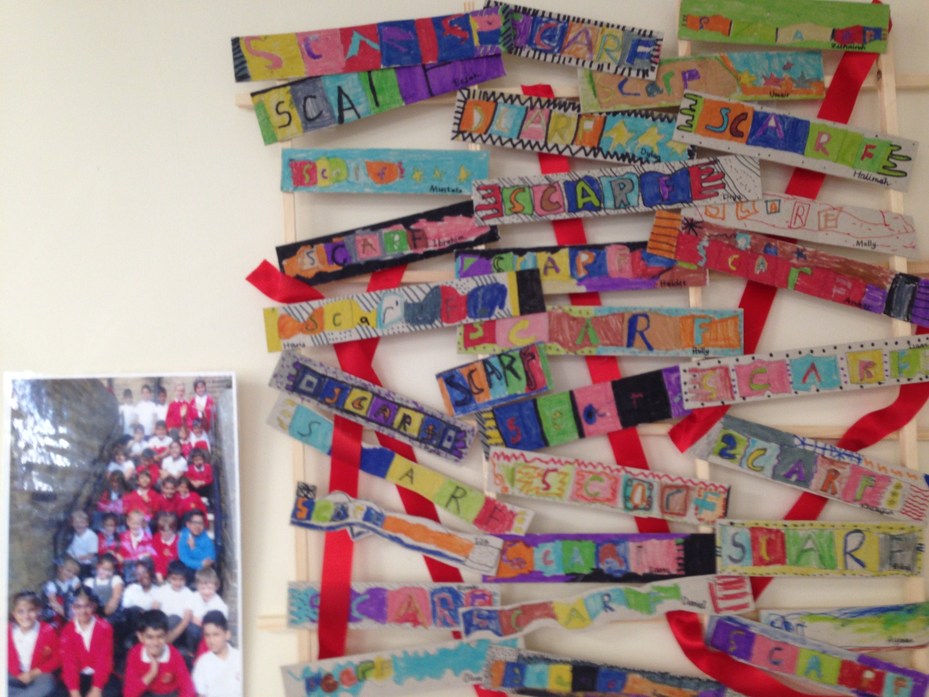 School Council
Our carefully run School Council develops a deep understanding of democracy in action and is run by our Business Manager and Finance Officer. Our ambition is for all children to see that their voice matters and can be heard through the Schools Council.
Parental Engagement
We involve our parents at every stage of our pupil's learning. At the start of term parents are invited in to meet their child's class teacher. This is followed a few weeks later with Parents Evening to find out how well their children are progressing and they are also given information to help their child at home. Parents are also invited to spend a day at Ingleborough Hall to experience some of the activities their children will be participating in during the residential. Other parents events include a trip to Cambridge University and Farm Park. Over the year we have different educational workshops for the parents to attend and family theme days across school. They are also invited to attend class assemblies and other special events during the year. These are very popular with our parents and extremely well attended.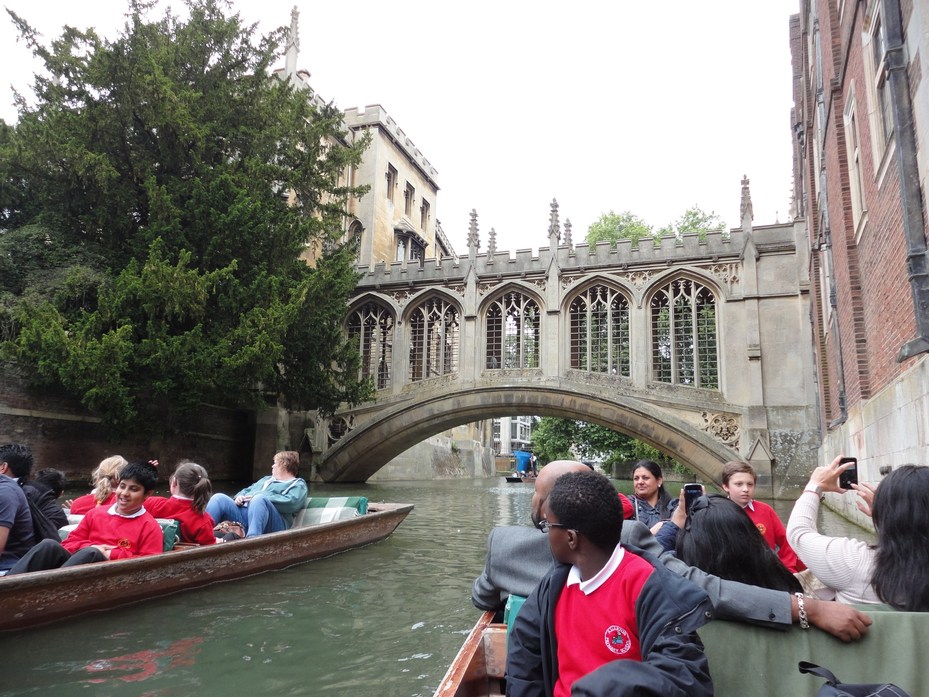 Year 6 pupils and parents enjoying the river in Cambridge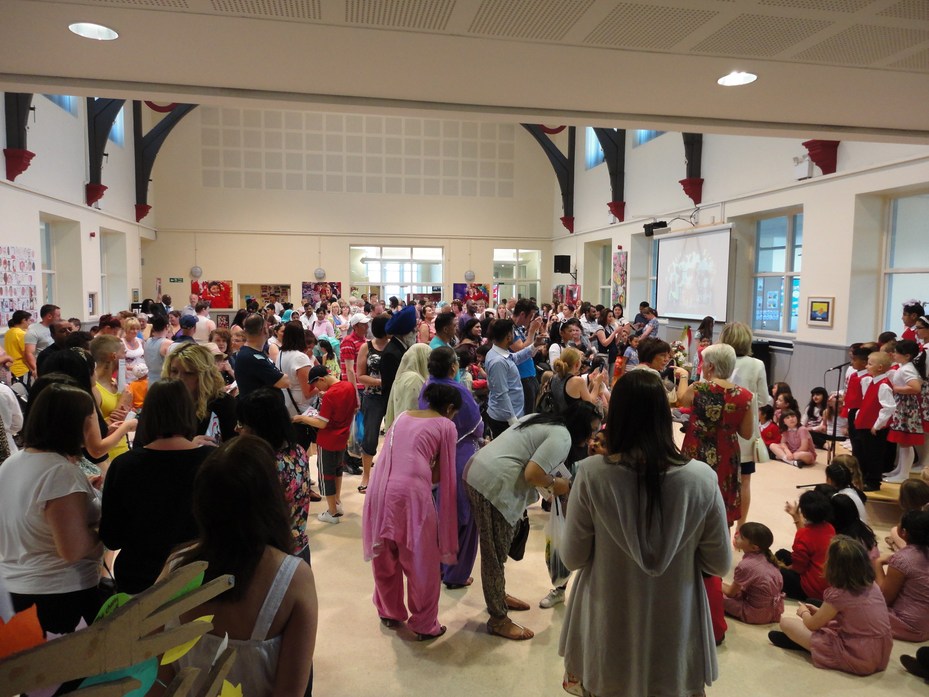 Parents assembly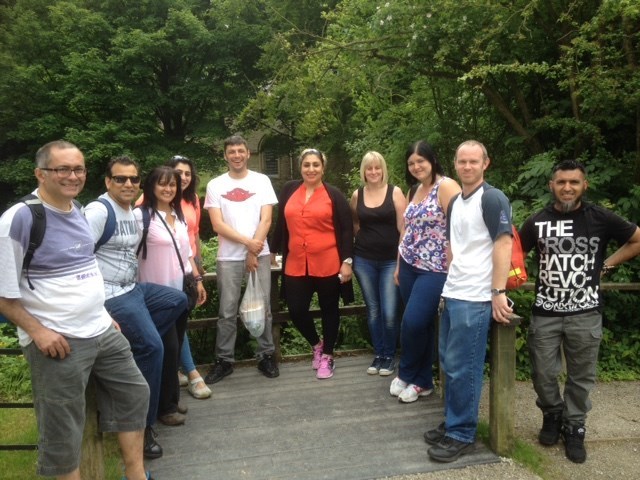 Ingleborough Hall
Christmas Wreath Making
Schools Linking Project
Year 4 link with Shibden Head Primary School to promote cultural and social skills and British values of respect for diversity and individual liberty. the children meet three times over the school year and exchange work and reflect on key questions Who am I? Who are we? Where do we live? How do we all live together? This inspires their sense of their own identity, a meaningful understanding of diversity, champion equality and gain a sense of belonging.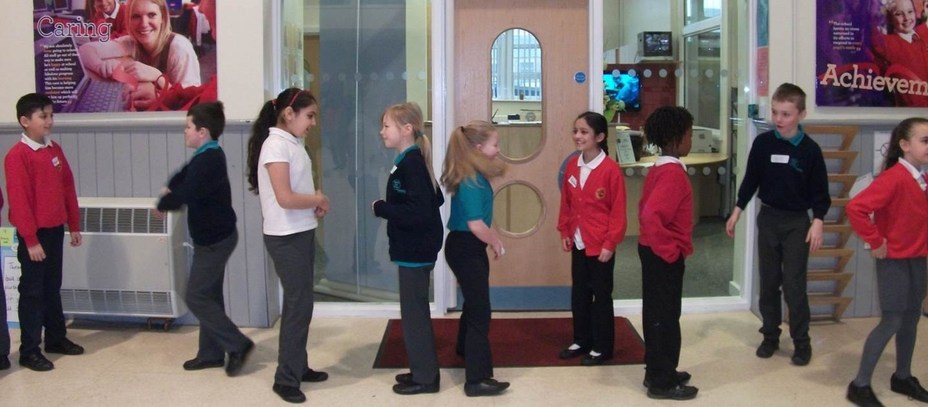 School Linking at Allerton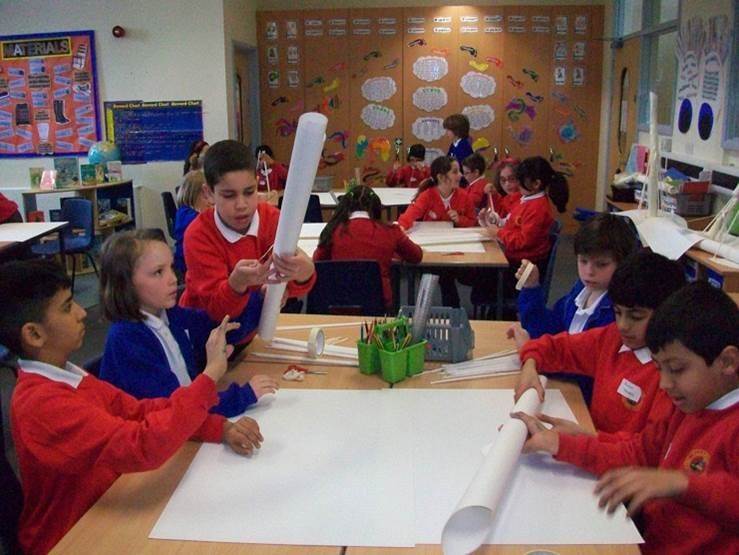 Working in partnership
Assemblies
Our assemblies create a sense of belonging bringing our school community together to focus on values and themes we choose each half term to develop our childrens' spiritual, moral, social and cultural education. Recent themes include 'Think outside the Box', 'Responsibility', 'Ambition', 'Curiosity' and SCARF. Our Tuesday assemblies which focus on faith and belief have been a highly valued feature of the school since 2008. The 'Friends of Allerton' support us to develop our understanding of values and beliefs and foster an understanding and engagement with diversity in practice.
Harvest Assemblies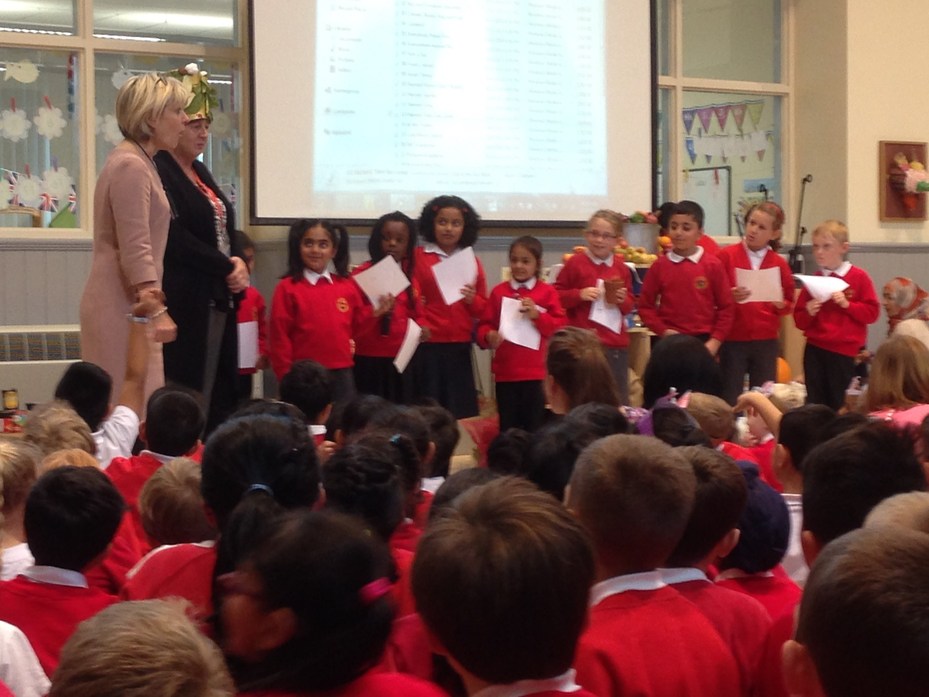 Class Assemblies
Class assemblies are an important part of life at Allerton and we are proud to host large numbers of visitors to watch the children from each class share their learning twice a year. this develops our children's self esteem and confidence and performance skills.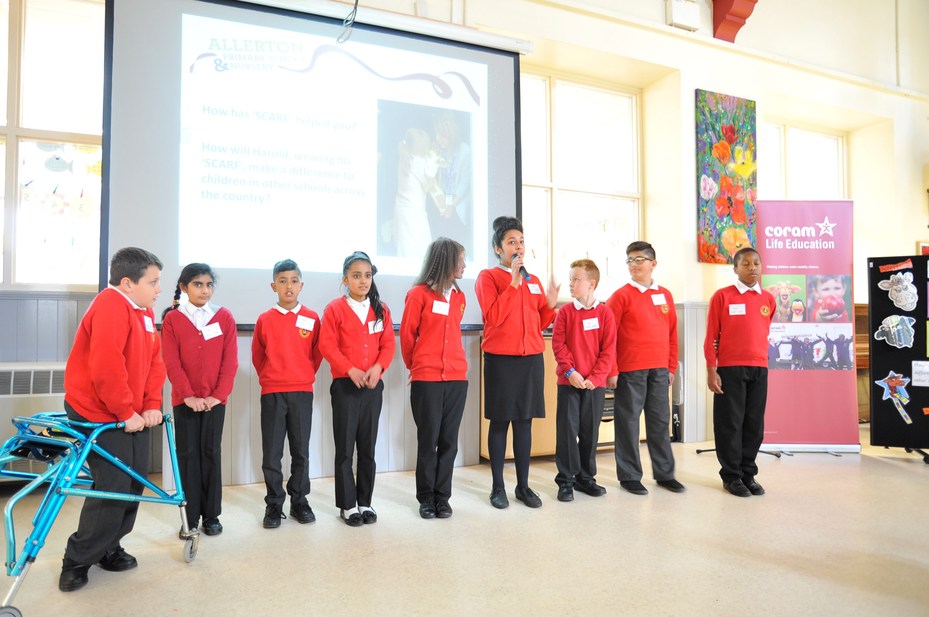 Places of Worship
Visits to Places of Worship develop spiritual and cultural skills and British Values of respect for diversity.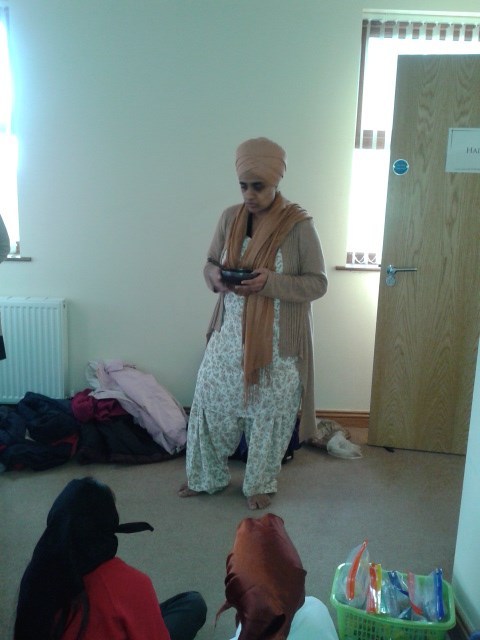 Gudawara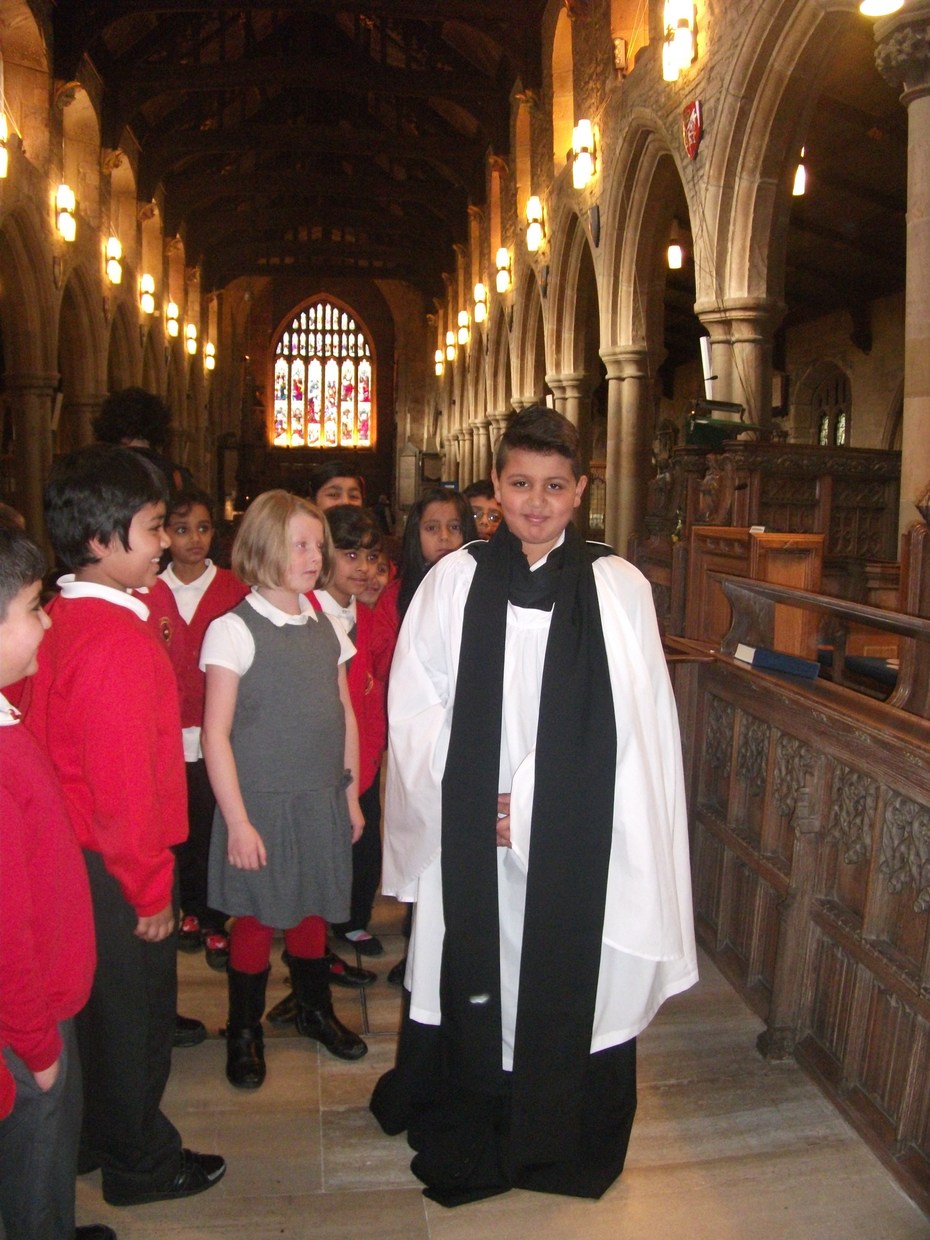 Inside Bradford Cathedral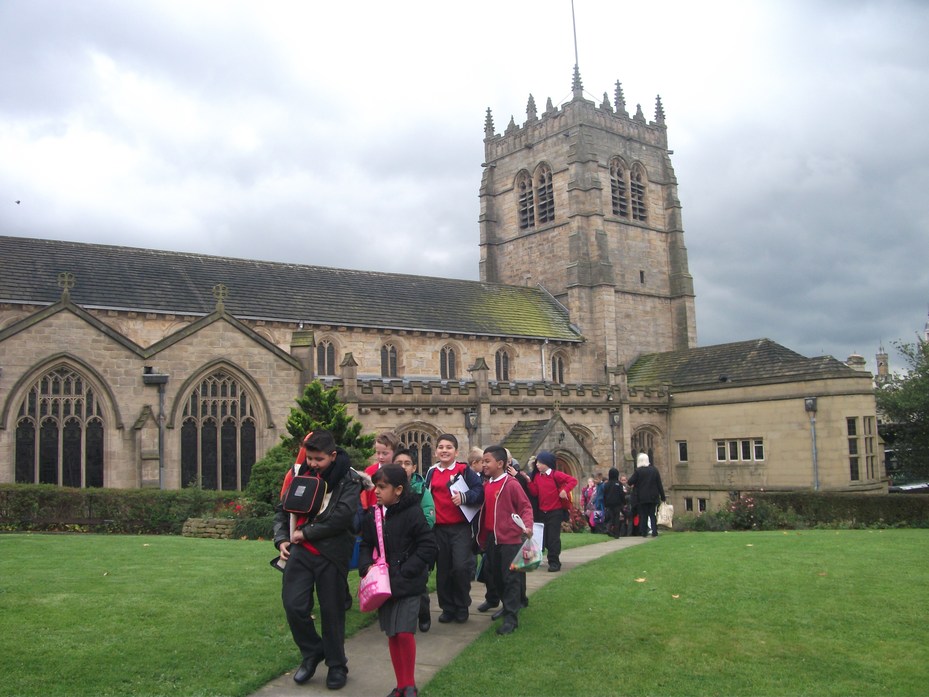 Outside Bradford Cathedral
Learning at Lunchtime and After School Clubs
Nature club
Residentials
Residentials take place in year 4 (Nell Bank) and year 6 (Ingleborough Hall). These promote social skills, a sense of individual liberty and freedom, physical development and outdoor learning.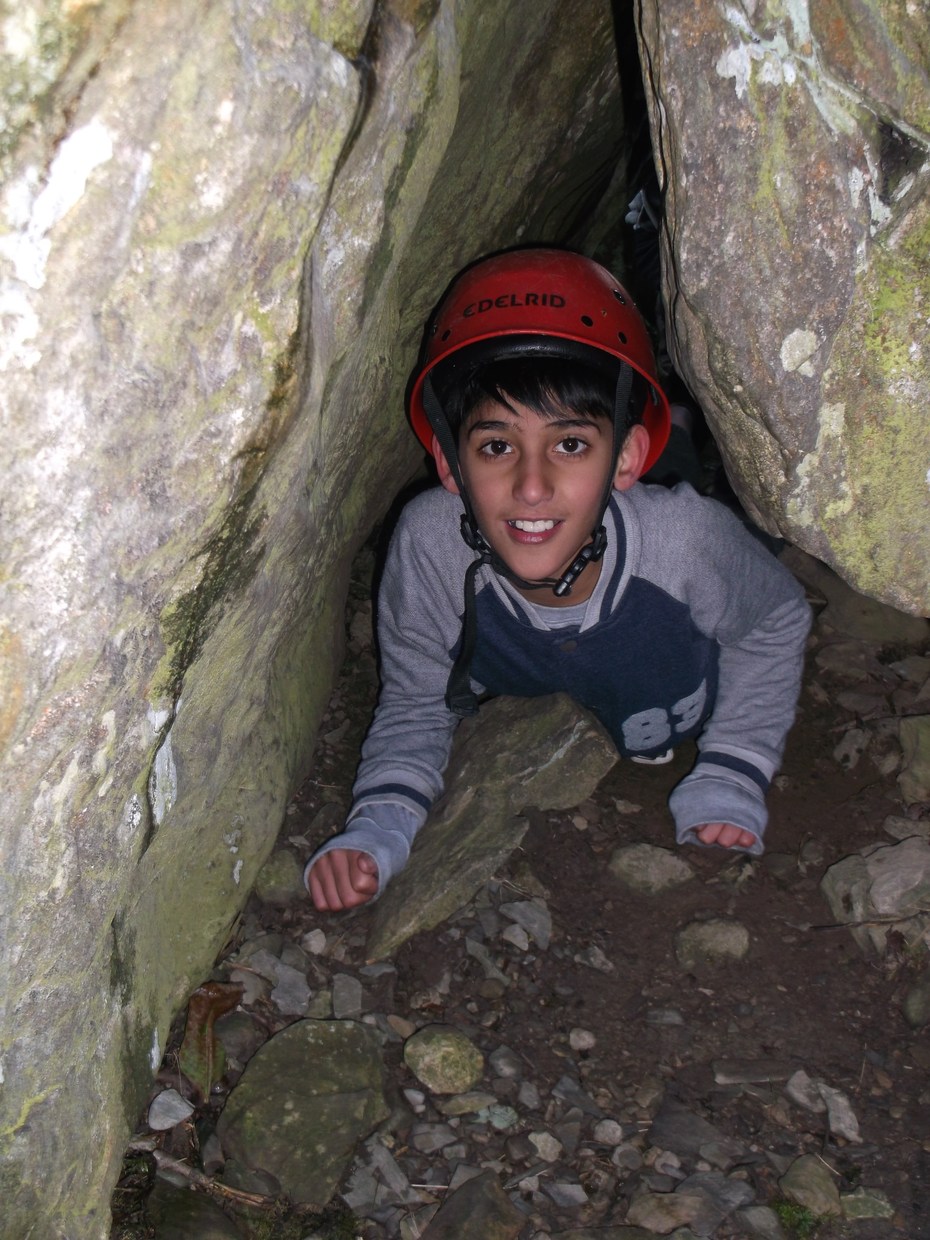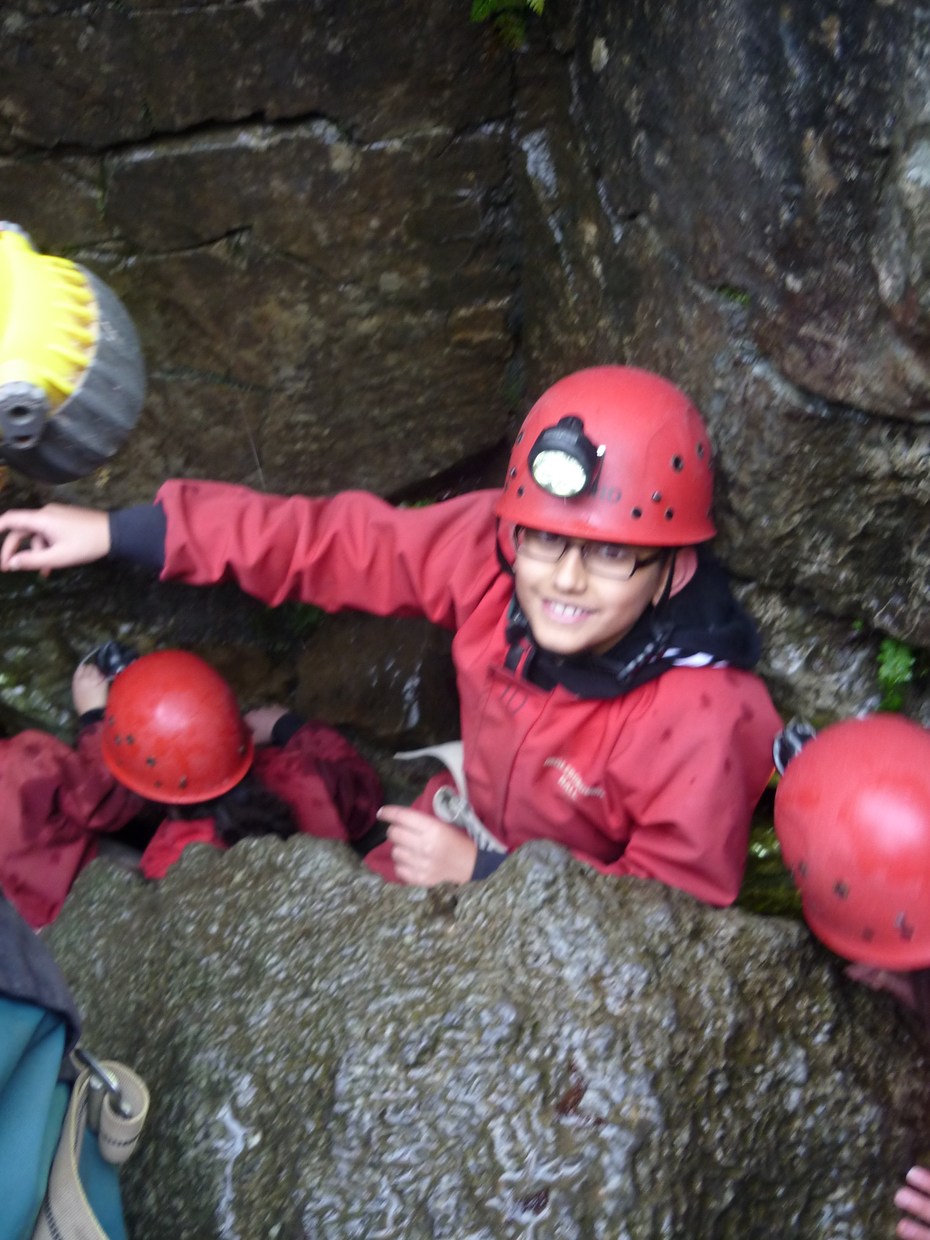 Caving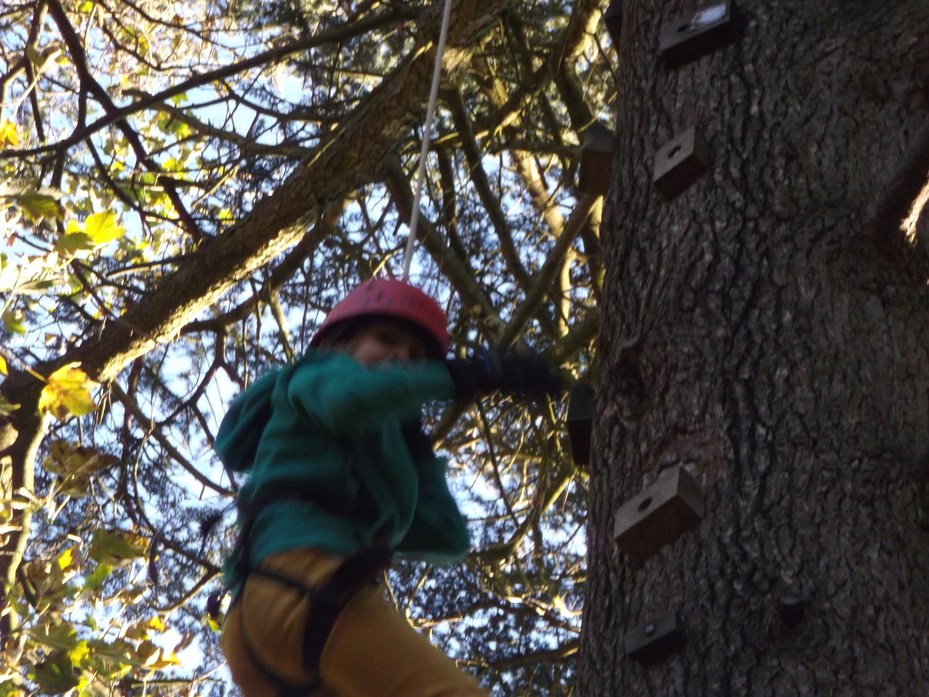 Tree climbing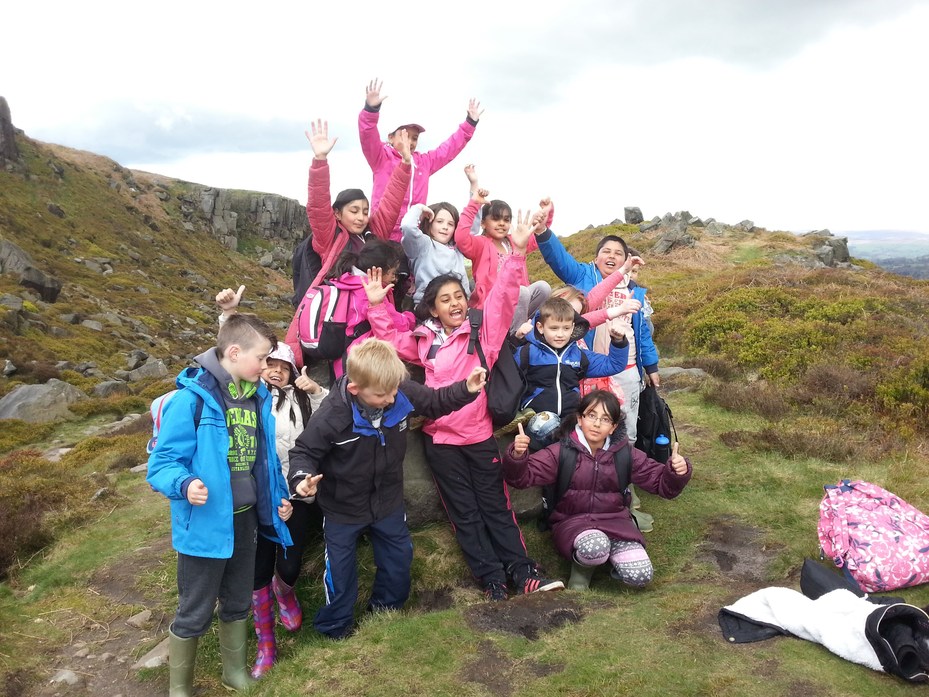 Nell Bank walk
Educational Visits
These are a feature of children's lives at Allerton firing imagination, creating experiences that foster fascination in learning about the World. In 2014-15 visits included:
Reindeer in school
Donkey for Nativity
whole school book shop visit to Waterstones
whole school planetarium
Y3 Stone Age Day
Y4 Schools Linking Day
Y5 Mosque
Y5 Cathedral
Y4 Baptist Church
Y4 Temple
Y4 Bolling Hall
Y4 Bradford
Y6 City Hall
Y4 Jorvik
Y5 Saltaire
Y1 and 2 Seaside (Filey)
Y1 Skipton Castle
Y4 School Linking meeting at Nell Bank
Y1 Science Seasons walk
Y2 World War 2 memorial
R Farm
Y1 Blackpool Zoo
Y3 Yorkshire Show
Y1 Methodist Church for Christening
In all year groups we have an emphasis on educational visits, visitors to school and events in school that give our children meaningful experiences.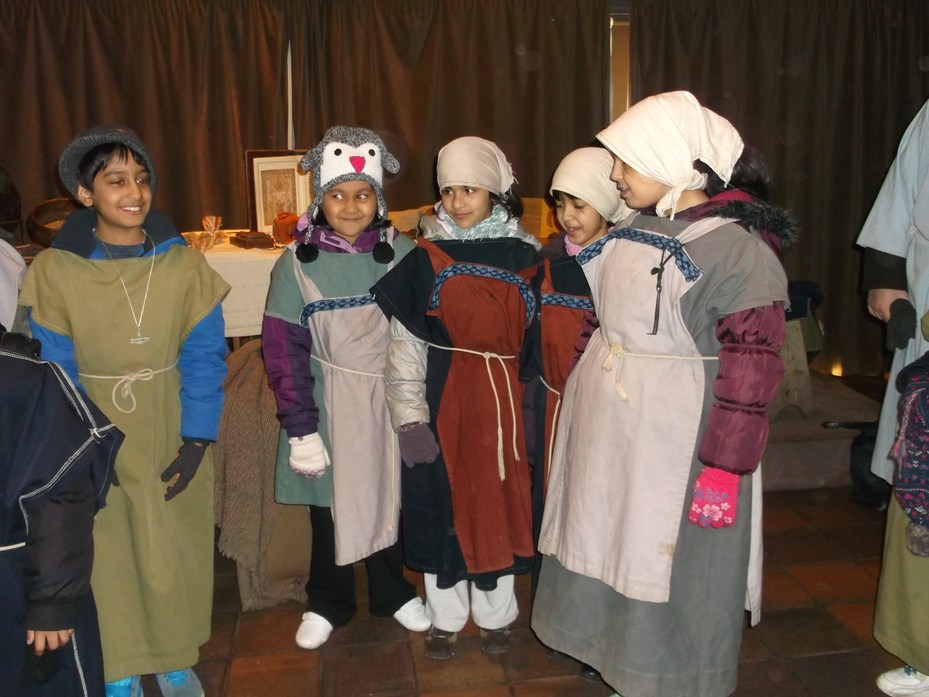 Danelaw Centre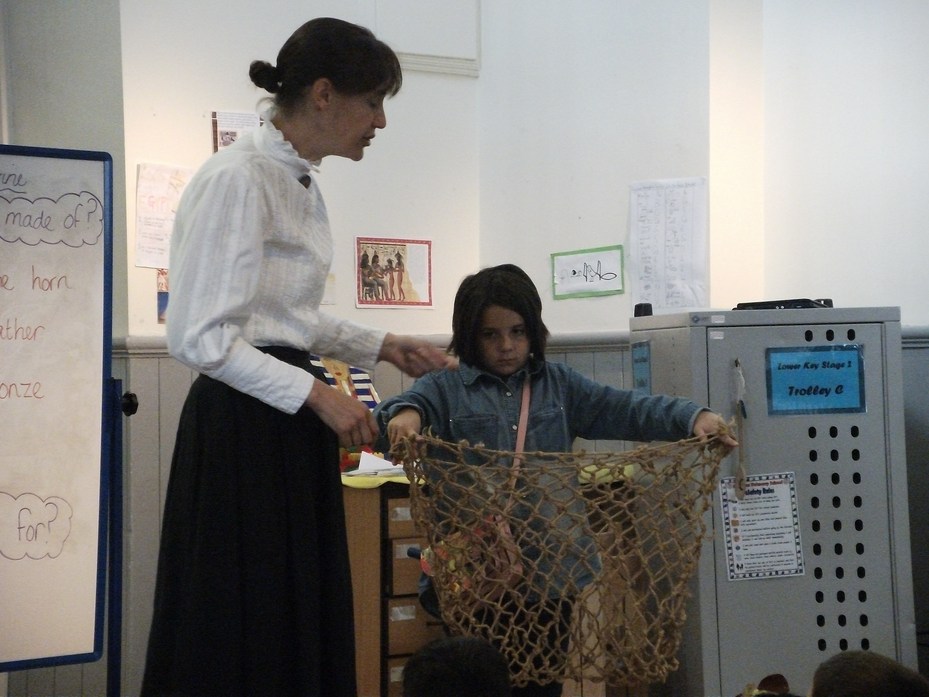 Egyptian day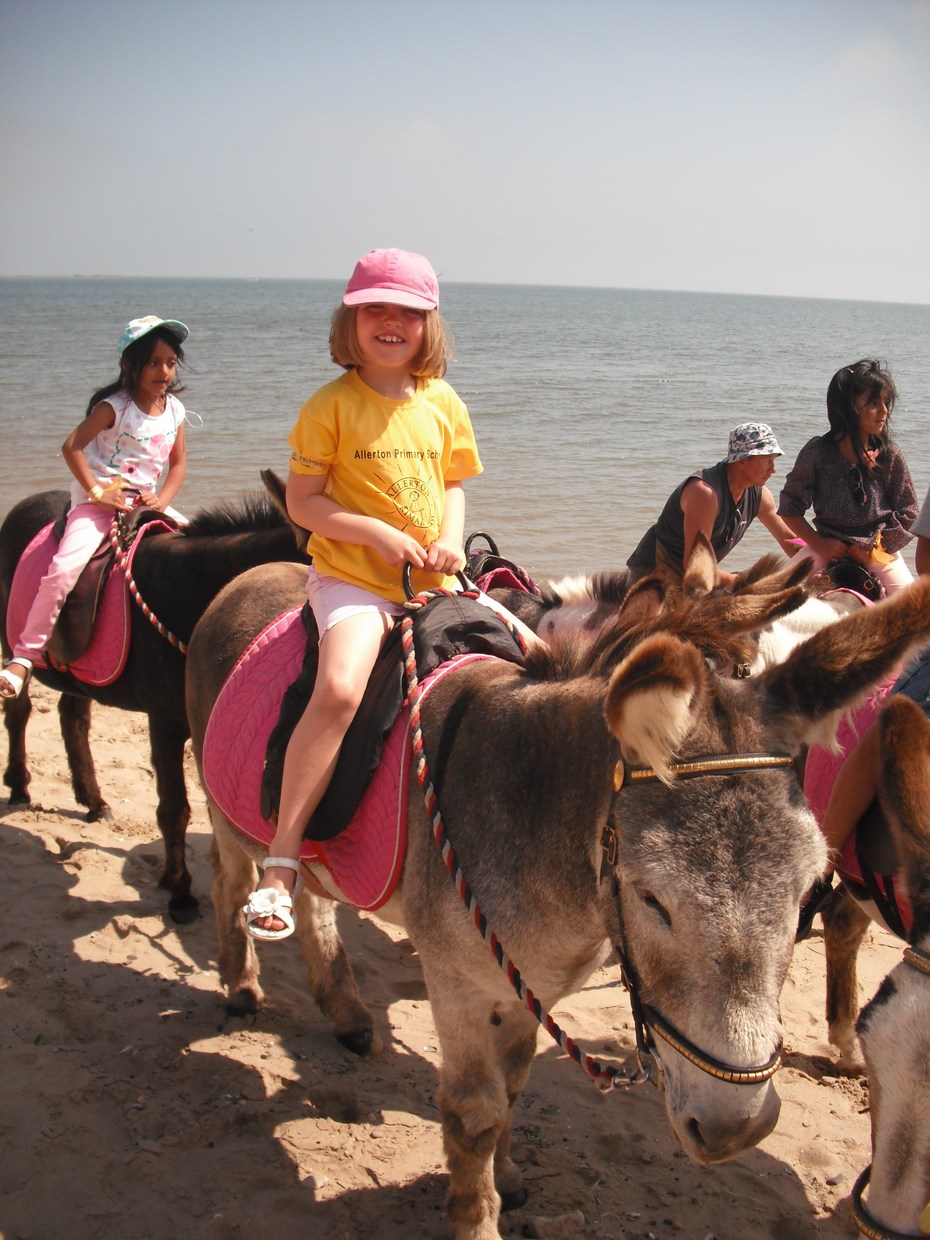 Filey
Sport
Partnerships with Sports Experts enhances our PE and Sport curriculum creating links between lessons and lunchtime and after school opportunities.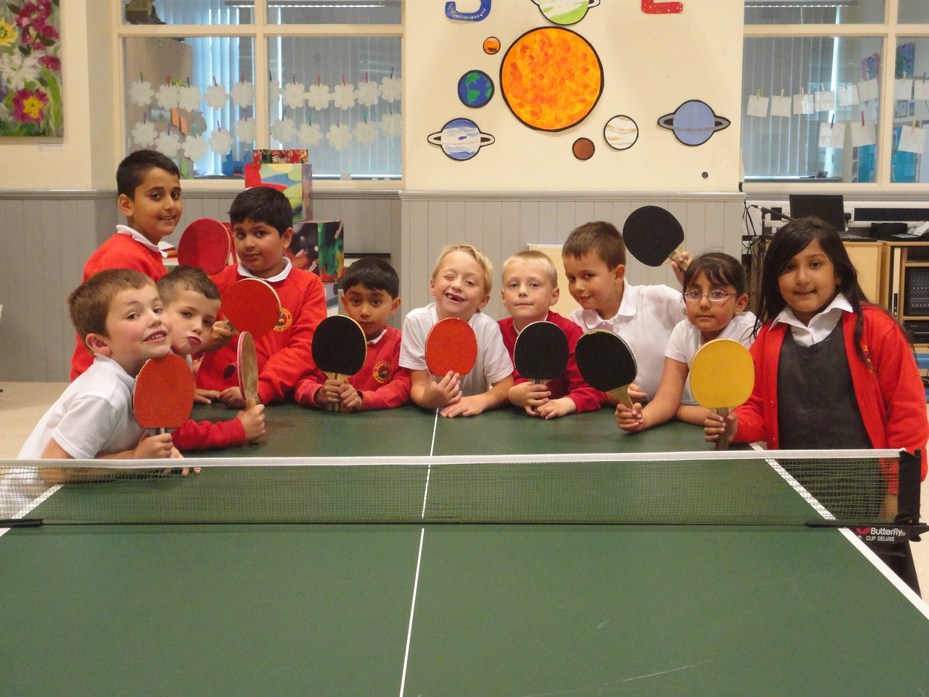 Music
Partnership with the Music Service provides all our children with the chance to play the Keyboard in Year 3, with specialist singing teacher in Year 5 and 6. This specialist input enhances the annual Year 6 Leavers performance. The School Choir performs on a regular basis at events across the City and sometimes in other Cities.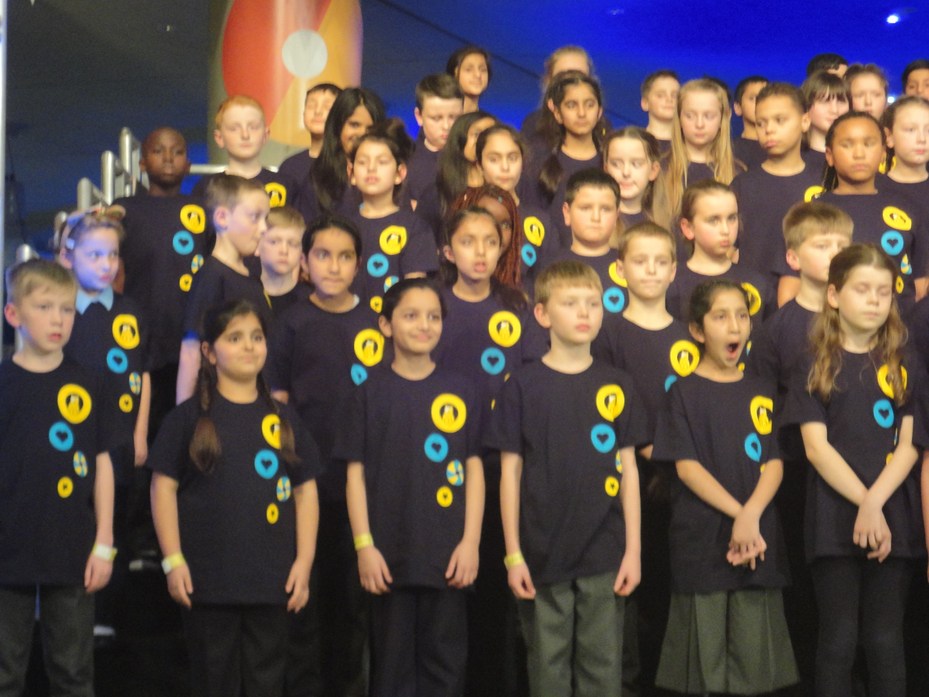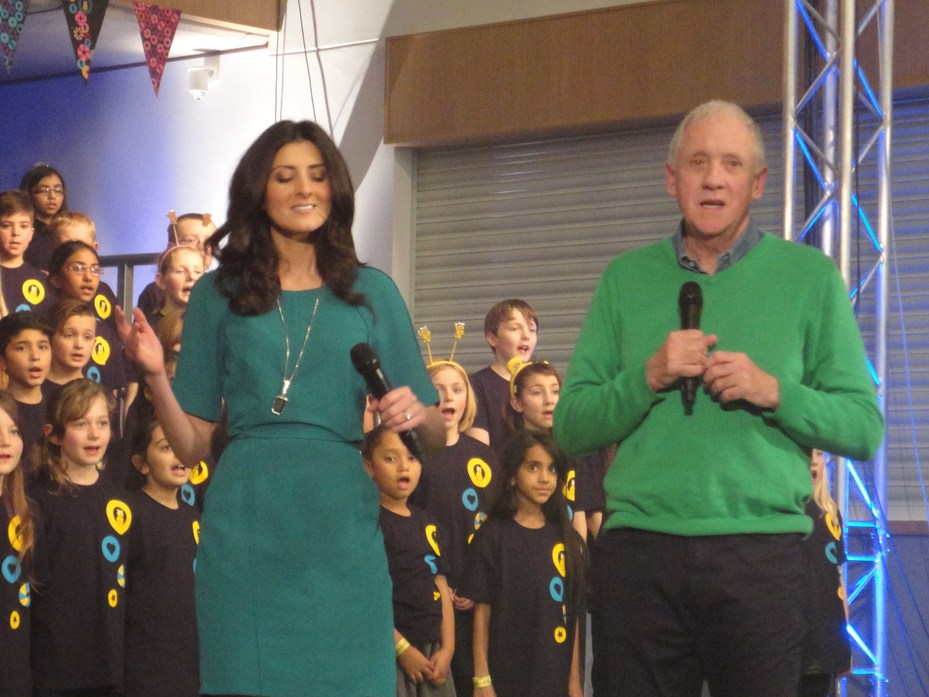 Children in Need
Family Learning Homework
This is also a long standing feature of the Allerton curriculum drawing families, school and pupils together in popular open ended tasks. In 2014-15 these included Year 2 Arctic project, Space project, Cultural foods and buildings.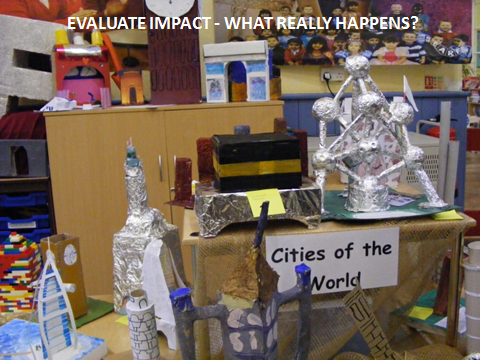 Cities of the World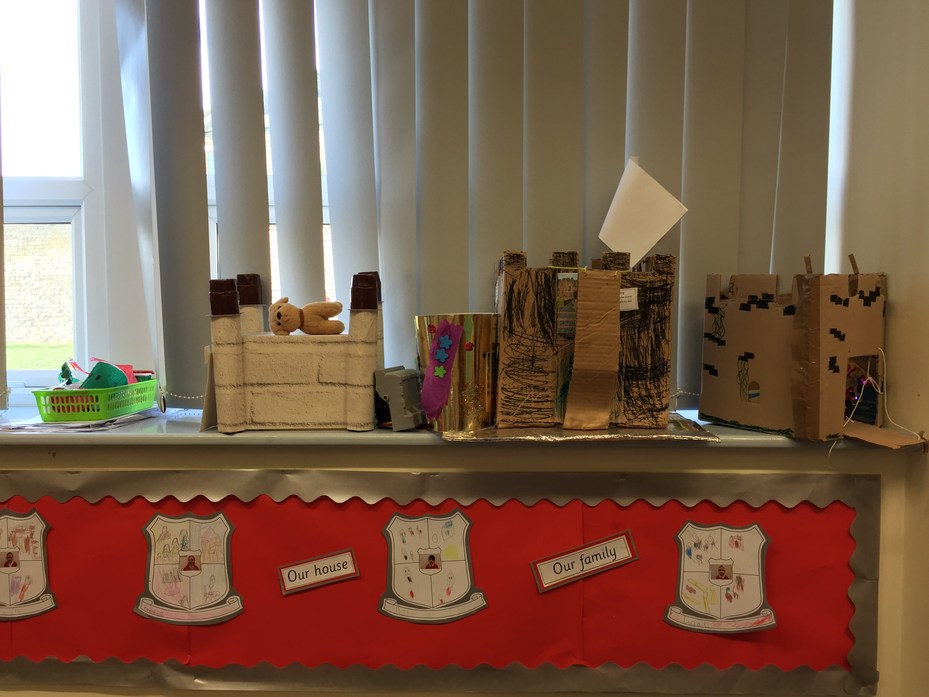 Castles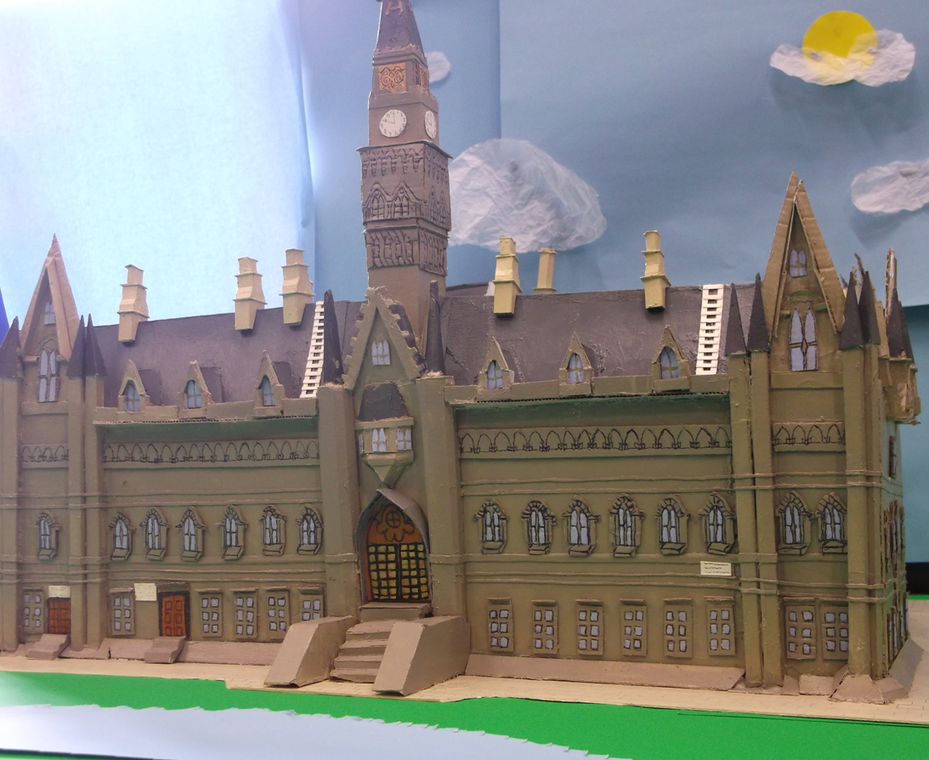 Dylan and his Grandad made this model of Bradford City Hall